I am excited to announce that I am part of an e-book recently released called
When a Diagnosis Changes Everything: A Collection of Stories from Mothers of Special Needs Children
. There are 11 moms who share the stories of their children being diagnosed with a variety of developmental and medical issues. I share the story of Jaycee receiving multiple diagnoses with the focus on her diagnosis of Wolff-Parkinson White syndrome.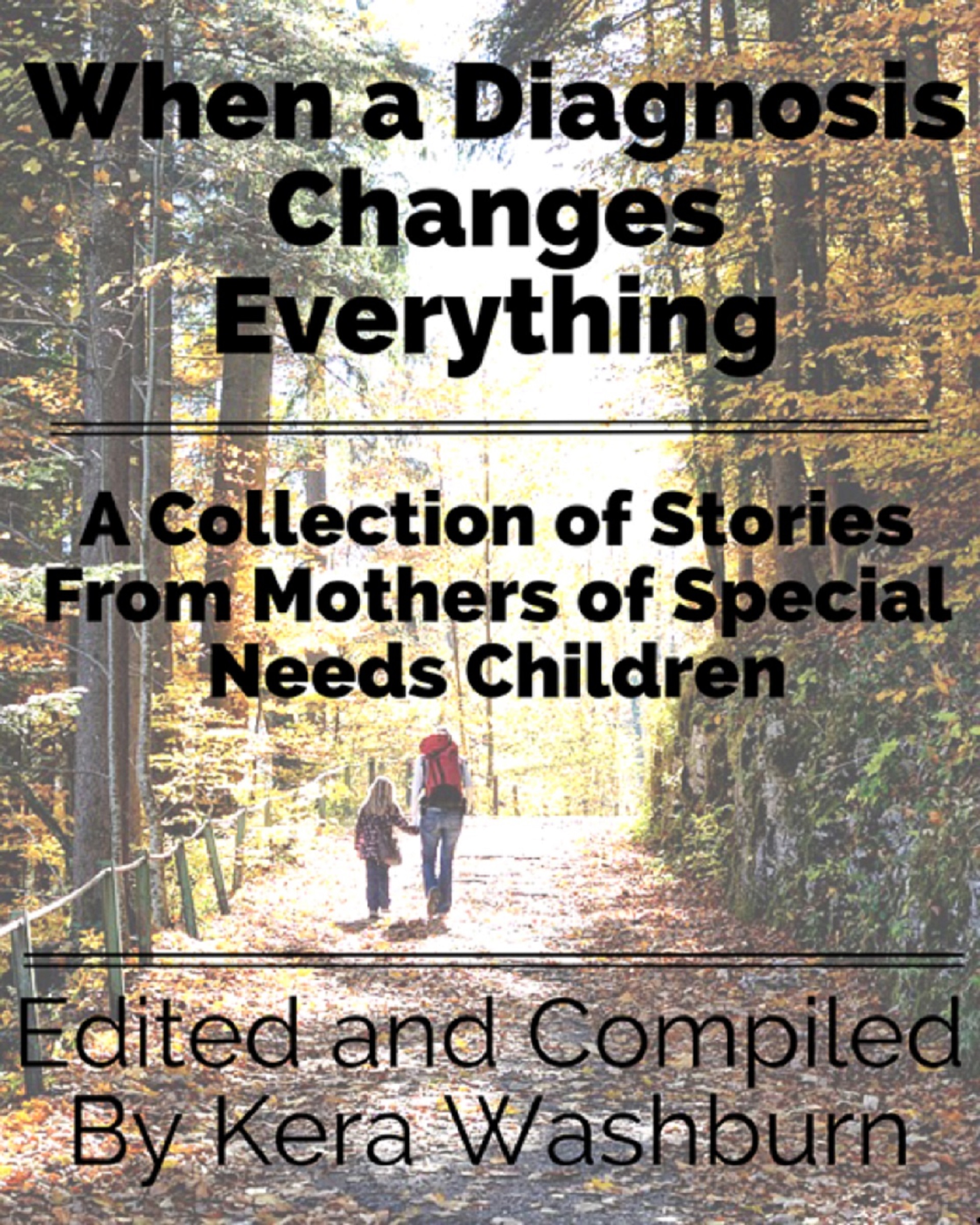 This book was the idea of Kera Washburn, who edited, compiled, and contributed to the book. Kera writes over at
The Special Reds.
I read the book in its entirety and feel it's a great read for moms recently experiencing a diagnosis for their child as well as those who are years into their child's journey. It's also a great read for professionals or extended family members who would benefit from personal insights.
You can purchase the book
here.